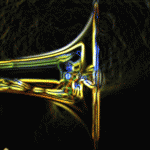 *** NEW ITEMS ***
50 Modern Melodic Scenes. Available editions for Trumpet, Trombone and French Horn.
"rhythmically and harmonically every page is full of unusual difficulties that will keep the player on their toes"- Allan Dean
"a valuable resource in exploring difficult intervals and tricky rhythms"- Ray Mase
"These etudes are not your typically tonal etudes, and as such they will challenge many aspects of playing"- Anthony Plog
"These pieces should be enjoyed by players not only for their technical aspects but also for their musicality"- Joseph Turrin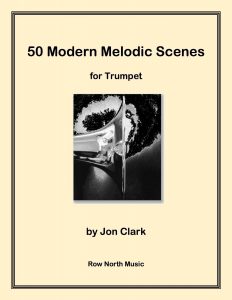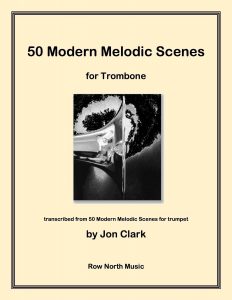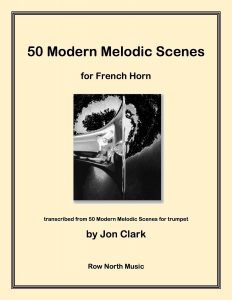 ** FOUR BRASS BOOK-Music for Brass Quartet **
"The only collection of brass quartets that you'll need. Something for every occasion"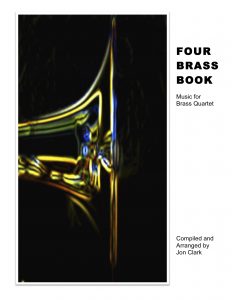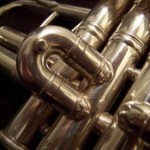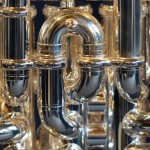 Make your brass library complete
"There is a spirit in us that makes our brass to blare and our cymbals crash-all, of course, supported by the practicalities of trained lung power, throat, heart, guts." – Laurence Olivier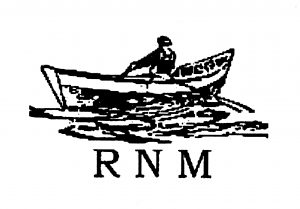 ABOUT US
Row North Music is a small independent publisher dedicated to providing quality brass music for individuals, ensembles and teachers who are looking to expand their repertoire. Ranging from fundamental studies to exciting contemporary compositions and arrangements, RNM offers the brass musician an essential resource.
– Please check back with us often for new additions to our catalog –